When:
November 11, 2021 @ 7:00 pm – 8:00 pm
2021-11-11T19:00:00+00:00
2021-11-11T20:00:00+00:00
Where:
St Peter's Church
14 Lutton Place EH8 9PE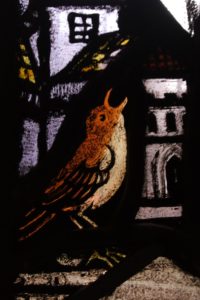 Junior Choir is where lots of singing is done! Choristers (aged 8-16) learn the music for Sunday services, and other things too. For more information, contact Rupert Forbes, our Director of Music via the office.