When:
November 10, 2022 @ 7:00 pm – 8:00 pm
2022-11-10T19:00:00+00:00
2022-11-10T20:00:00+00:00
Where:
St Peter's Church
14 Lutton Place EH8 9PE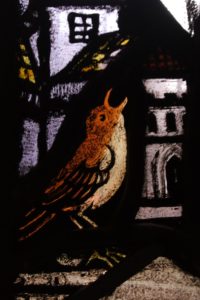 Junior Choir is where lots of singing is done! Choristers learn the music for Sunday services, and other things too.
Rehearsals are held in church and all children aged 8-16 who enjoy singing are very welcome!
For more information, contact Rupert Forbes, our Director of Music via the office.